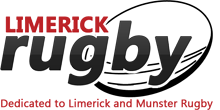 Young Munster qualify for Munster Cup final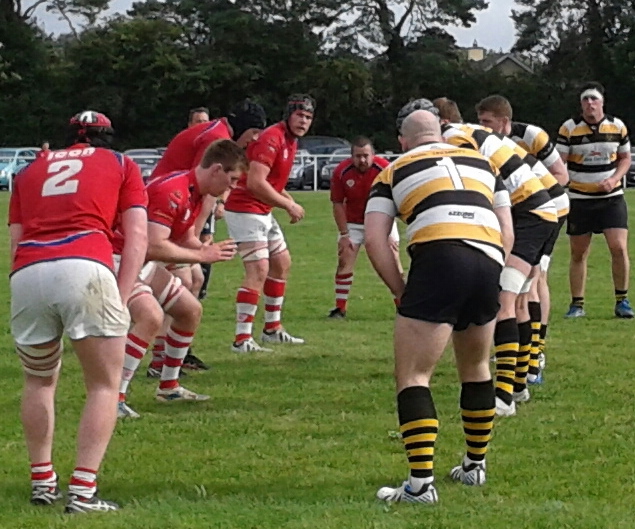 Munster Senior Cup quarter-final:
Young Munster 14, UL Bohemian 13:
HAD Young Munster lost this game tonight they would only have had themselves to blame. They had dominated the second half, went into a 14-6 lead, thanks to a try from scrum-half Griesel but then conceded seven points with only minutes to go.
They held out for that one point win but had there been more time left, Bohs may well have nicked a victory in dramatic fashion.
Three penalties from Gearoid Lyons to two from Rick McKenna saw Young Munster lead 9-6 at half time. 11 minutes into the second period came that crucial try from Griesel which a pin-pointed cross-field kick from outhalf Robbie Bourke resulted in Joe Murray getting that late touchdown and Rick McKenna landing a beauty from the sideline conversion.