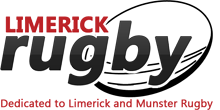 Zebre set out their stall for Pro12 race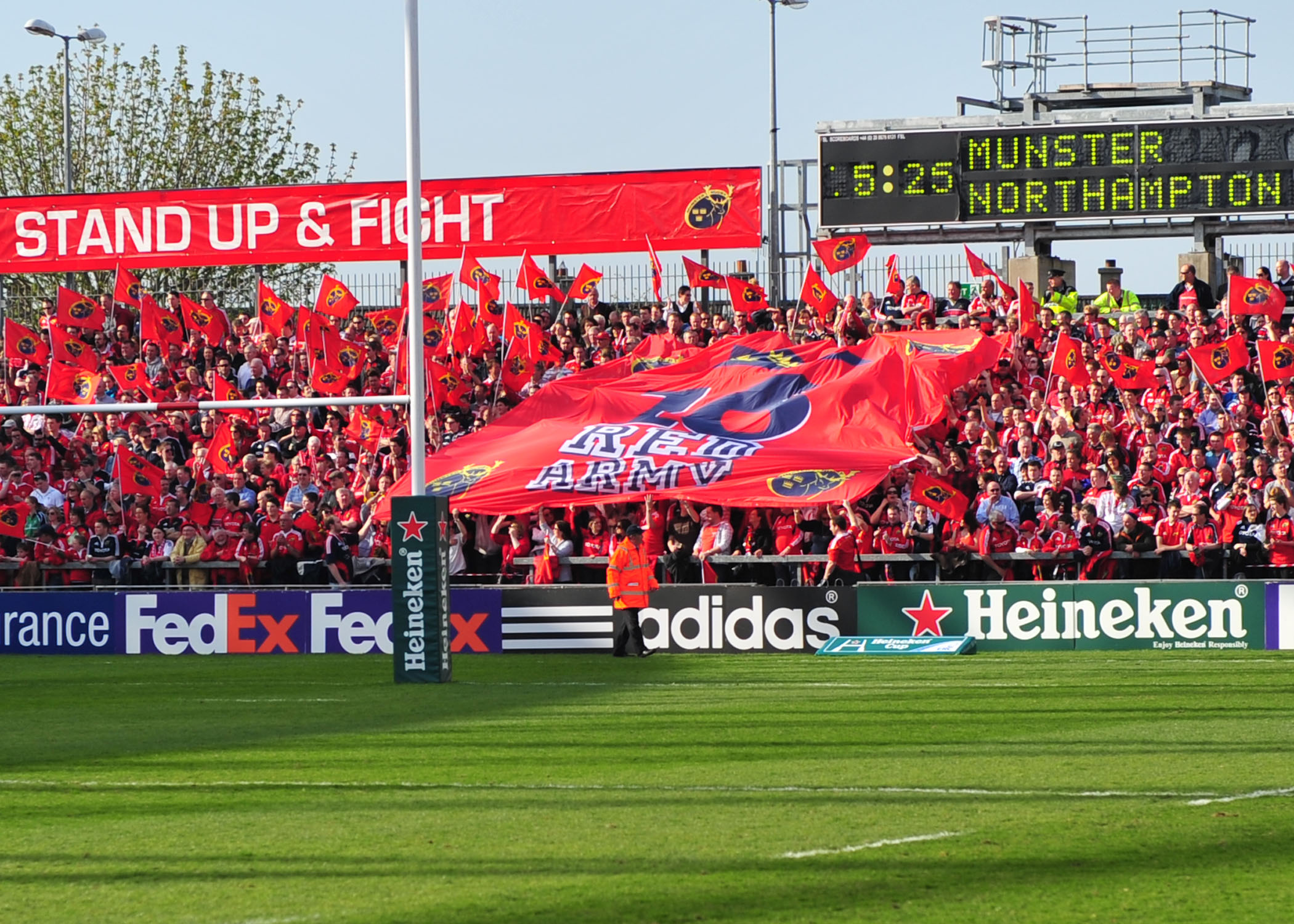 By the Editor
WITH the latest signings from the southern hemisphere Super Rugby tournament announced last weekend, the italian franchise of Zebre Rugby has completed the 2014/15 squad for the third PRO12 campaign of its history.
The Italian side meet Munster in Round 3 of the Guinness Pro12 on the week-end of September 19/20/21 and will be keen to get a good result on their home patch. The previous week, Treviso will have been Munster's opponents as the reds double Rabo fixtures on Italian soil. Anthony Foley's side start their Rabo campaign with a home game against Edinburgh in Thomond Park on September 5/6/7. The Italians meet Munster, Ulster (twice) and Leinster in September and October and travel to Connacht in November.With 12 new player additions for the upcoming season, the Zebre roster will be formed by 39 players; 22 of them with at least one international cap and other young players who, thanks to the high level of the european international competitions, can aspire to become future Italian internationals as happened during Italy's tour last June in the southern pacific with Chistolini, De Marchi and Palazzani gaining their first caps.
One new addition comes also in the coaching staff with the Argentinian former prop Victor Jimenez joining the club from the U20 Italian national team after several years as head coach in the main Italian league Eccellenza with Lazio Rugby 1927. He will pair with head coach Andrea Cavinato, ready to lead the coaching staff for the second year after gaining 5 wins and two draws in his PRO12 debut last season.
The new players arrived in Parma to start pre-season training last week, 9 of them come from the main Italian league – with four fresh Italian champions from Rugby Calvisano- while lock Bernabò is the only one to have moved from the other Italian PRO12 side Treviso. The last two additions – lock Ferreira and fullback Daniller- will join Zebre from the South African franchise of Cheetahs and will be in Parma at the beginning of August ready to take part in the training camp. From 3 to 13 August Zebre will spend 10 days in the Italian Appennini's mountains of Castelnovo Ne' Monti; 700 meters above sea level where the Italian North West franchise will host their first friendly of pre-season.
Prop Romano will be back in action in the Celtic tournament after his 2011/12 season spent with Aironi; 8 players will be in search of their debut in PRO12 Rugby while fly-half Haimona and centre Bisegni have already tested the Stadio XXV Aprile field last season; each as a permit player in the window of the Six Nations 2014. The most experienced new faces in the Zebre roster will be two backs: 89 times italian international Mirco Bergamasco – who will re-join his brother Mauro as in Paris at the Stade Français club in the TOP14 from 2003 to 2010 – and full back Daniller, 97 caps in Super Rugby with the Blue Bulls and the Cheetahs. Another pair of brothers for Zebre next season will be flanker Jacopo Sarto who joins his younger brother Leonardo, winger of the Parma based franchise and Italian international.
Zebre also welcomes a new technical partner: ERREA (www.errea.it) as Zebre's new kit supplier. The Parma based company have revealed the two new jerseys for the 2014/15 campaign. The home shirt is white with the Zebre logo stripes on the bottom at the front while the away jersey is light blue with the Zebre logo on the front and zebra stripes on the back.
Zebre Rugby Squad 2014/15
Props:
Matias AGUERO
Dario CHISTOLINI
Andrea DE MARCHI
Luciano LEIBSON
Andrea LOVOTTI (Rugby Calvisano – ITA*)
Luca REDOLFINI
Lorenzo ROMANO (Rugby Calvisano – ITA)
Hookers:
Tommaso D'APICE
Oliviero FABIANI (Lazio Rugby 1927 – ITA*)
Andrea MANICI
Second Rows:
Valerio BERNABO' (Benetton Treviso – ITA)
George BIAGI
Marco BORTOLAMI
Andries FERREIRA (Cheetahs – SAF*)
Quintin GELDENHUYS
Back Rowers:
Mauro BERGAMASCO
Filippo CRISTIANO
Filippo FERRARINI
Jacopo SARTO (Petrarca Padova – ITA*)
Adries VAN SCHALKWYK
Samuela VUNISA
Scrum-halves:
Alberto CHILLON
Brendon LEONARD
Guglielmo PALAZZANI
Out-halves:
Kelly HAIMONA (Rugby Calvisano – ITA)
Luciano ORQUERA
Edoardo PADOVANI (Rugby Mogliano – ITA*)
Centres:
Mirco BERGAMASCO (Rugby Rovigo – ITA*)
Giulio BISEGNI (Lazio Rugby 1927 – ITA)
Gonzalo GARCIA
Tommaso IANNONE
Matteo PRATICHETTI
Wingers:
Dion BERRYMAN
Leonardo SARTO
Giulio TONIOLATTI
Giovanbattista VENDITTI
Michele VISENTIN (Rugby Calvisano – ITA*)
Fullbacks:
Hendrik DANILLER (Cheetahs – SAF*)
David ODIETE
Zebre Rugby Coaching Staff 2014/15
Head Coach: Andrea CAVINATO
Forwards coach: Victor JIMENEZ (Italy Rugby Union FIR U20 national team)*
Team manager: Fabio ONGARO
Video Analyst: Luca Sisti
Head of Strength & Conditioning: Silvano Garbin
Strength & Conditioning: Matteo Arbelti
In bold are the new additions and the club from which they join
* = debut in PRO12 Rugby